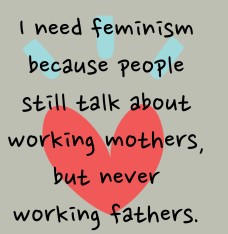 "Behind every successful man, there is a woman."
Ever wondered why? Because that woman is made to stay behind the man.
India during the past few decades, have gone lengths to provide education and jobs to the women of the country.
That is the reason if 20 years back, a girl wanted to study, she was told to stay at home cause "if she studies a lot she won't get a good man to marry."
However, we have made a lot of progress, now the situation has changed. That is the reason why now if a girl doesn't study her parents say "if you don't study you will not get a good husband"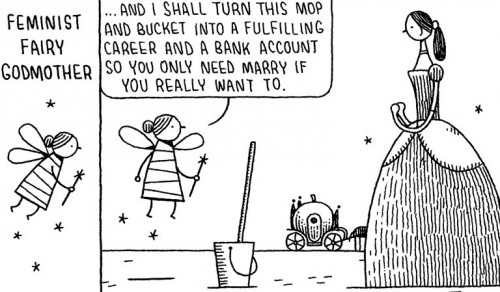 So that's where education has left us. From a point where uneducated girls didn't study to get grooms to where educated girls study to get a husband.
Is getting a man and having a marriage the only reason why a woman exists?
It's an age-old practice of the modern India to get a bride who earns less and is less qualified than a husband. Ever wondered why, why can't a husband earn less than his wife. What is this so that a wife is bound by duty to be proud of her husband, but a man finds it a batch of shame to be less successful than his wife.
Pepsico CEO Indra K Nooyi when asked "can women have it all" said, "I don't think women can have it all. I just don't think so", she said during an interview with Atlantic Media Company owner David Bradley. "We pretend we have it all. We pretend we can have it all."
The mom of two went on:
And every day you have to make a decision about whether you are going to be a wife or a mother; in fact, many times during the day you have to make those decisions. And you have to co-opt a lot of people to help you. We co-opted our families to help us. We plan our lives meticulously so we can be decent parents. But if you ask our daughters, I'm not sure they will say that I've been a good mom. I'm not sure. And I try all kinds of coping mechanisms.
Nooyi, who has been married for 34 years, said she believes the biological clock and the career clock are "in total conflict with each other."
A question like "how do you manage your personal life" or "is it hard being a house maker and professional at same time" is very common during interactions with a successful professional woman.
So, is house only the responsibility of a woman? Why every time she is the one who has to give up the career? I K Nooyi said that she was not a good mother and so does a lot of women who choose their jobs over what the society tells them to be after marriage. But what about their husbands? Were they good dads? I have never seen or heard a man leave his career cause they had a kid or cause he couldn't be a GOOD DAD.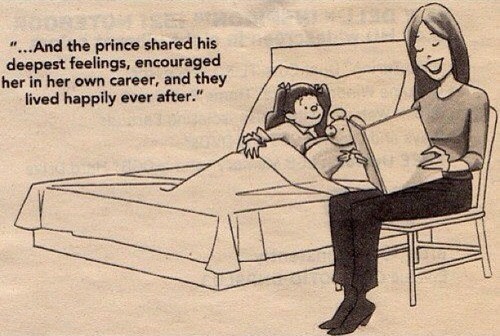 "A woman is a master when it comes to handling home and work at the same time".
Since ages woman all over the world have considered this as a compliment but is managing work and home actually an ability of a woman or a necessity because her better half is not available for this?
Till this day, a large section of our society considers a married daughter as not only a sign of relief but also, a status symbol for their family. That is the reason why even well-off families with daughters having remarkable profiles fail to establish themselves as someone who is not just a wife or a mother.
A recent movie that brought a lot of attention to this topic was "Dil Dhadakne Do". The dilemma that Priyanka Chopra's character faces in the movie is, unfortunately, the story of a lot a women out there who are trapped between their dreams and roles.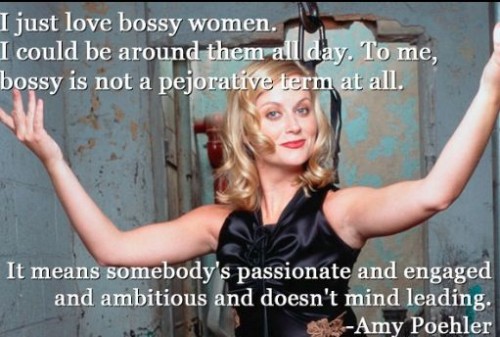 No doubt now men all over the country have now understood that even women have rights over their life and many of them do grant permission to their wives to work. But as Farhan Akhtar raised a point in a scene of Dil Dhadakne Do is, what gives a husband the right to think that he can grant permission to his wife? Because last I checked permission can only be granted to someone who is below you in power. So is a husband above women in power.
No one can argue that the position of women have improved if we talk about marriages. But are we there at the finishing line.
Everyone has dreams desires and aspirations that we want to fulfill.
And marriage is a place, a relation where we work with someone we love to make these successful.
"Your relations, Your responsibilities, Your roles, Your desires, Your family
They all come from You
So if someone says don't do this your future husband may not like it.
Just for once remember what kind of man you desire the one you wanna live your dreams with or just live your life with
And to all the men, Work a little less, Talk a little more, Do a few more dishes today, And
Let her be her way…"