Selfies have taken over the world and have speared every aspect of culture, from presidential to celebrity to you and me. 2014 was definitely the year of selfies, and some are incredibly memorable. Click on to see the 10 best selfies of 2014!
Ellen Degeneres and the Oscar selfie (Twitter)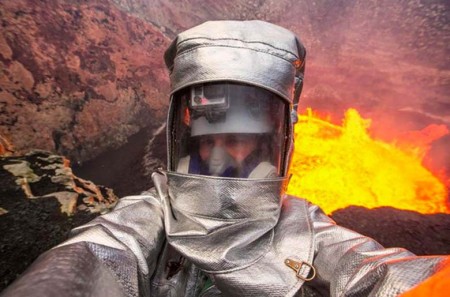 George Kourounis' volcano selfie (Twitter)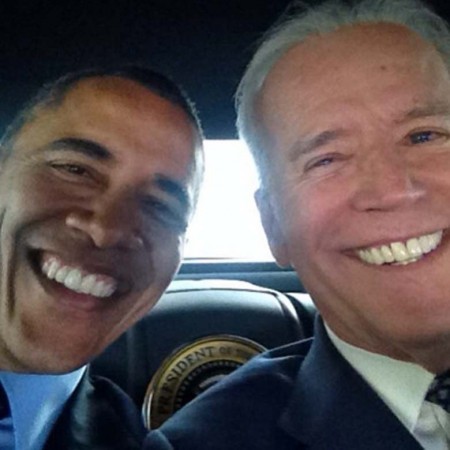 Joe Biden's first selfie ever… with President Obama (Instagram)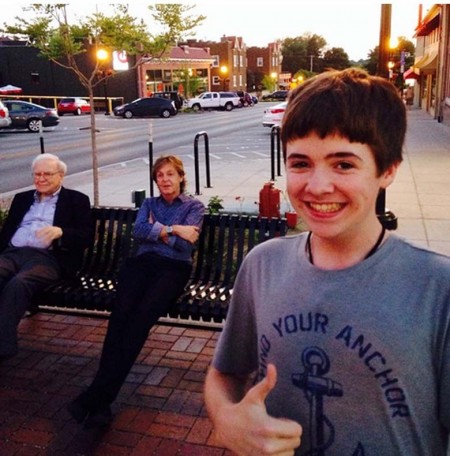 The kid who snuck a selfie with billionaire Warren Buffet and Beatles singer Paul McCartney (Instagram)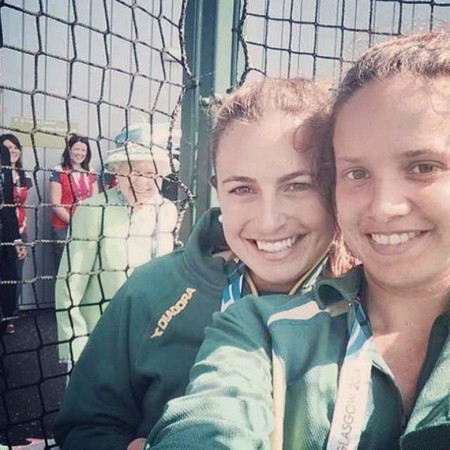 The Queen Elizabeth selfie photobomb (Instagram)

The Space Selfie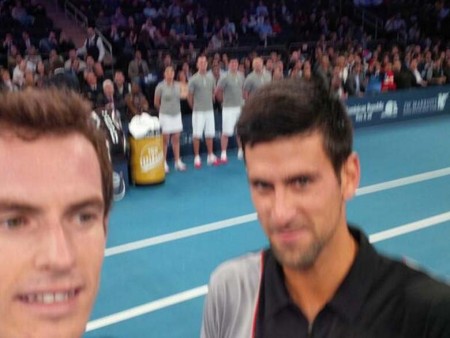 Novak Djokovic and Andy Murray's mid-tennis match selfie a Madison Square Garden (Twitter)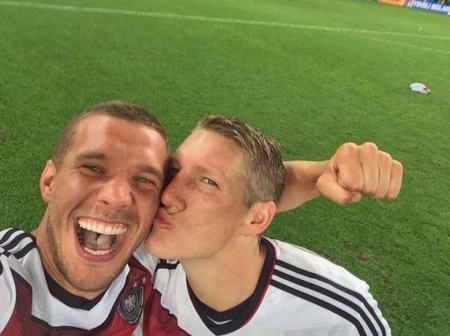 The World Cup win selfie (Twitter)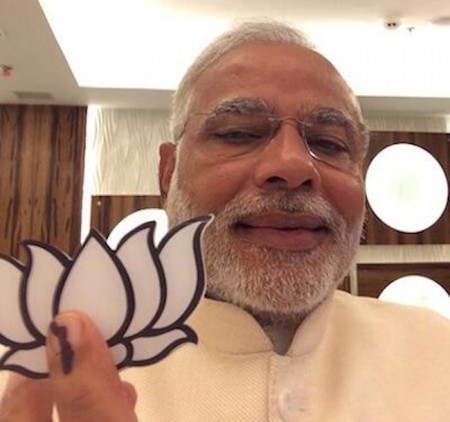 Indian Prime Minister Narendra Modi also clicked a selfie after voting.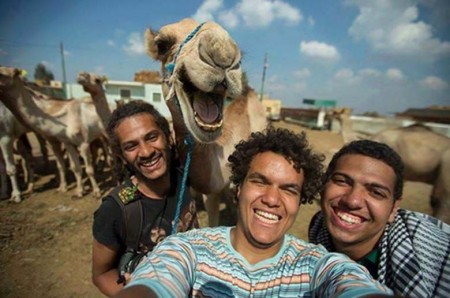 The happy camel selfie (Reddit)