Hollywood
Things only a Hollywood Show addict can relate to
Does any of you remember that there was a time when you used to taunt your mom for being "Addicted" to the Saas-Bahu shows? How 'uncool' it was when girls in our class talked about how sad they were after "Mihir died"? And today, my friend look how Karma has played out and even YOU are Addicted! If not to the Saas-Bahu's then at least to the Walter White's or the Lannister's or the Bing's maybe, don't trust me? Let me prove it to you then:-
Hard Disk Drive Investments:
You have least one HDD which you have purchased only to store your favorite shows and why not I say. Bookworms have a library, we have our own drive to showcase our love which I should warn you we DO NOT share with every Tom, Dick or Harry! You might easily lend a book, but we will scan a friend's computer thousand times before plugging in our treasure chest.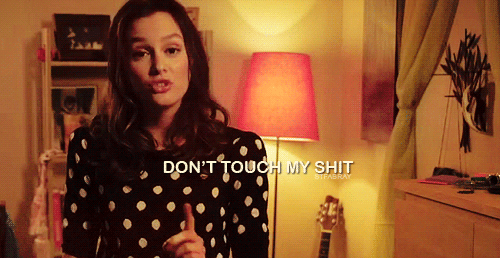 With great power, comes great responsibilities! Although we are not alone by choice (meh!)  but we don't mind being alone for a greater good. I mean what if my new girlfriend is not interested in Game Of Thrones? I mean they just announced 2 more new seasons who will watch them?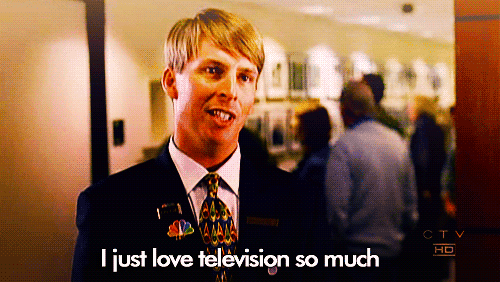 There are so many great shows going on and we have to try our hands on each of them as we can't afford to let go any of the awesomeness! We are literally watching different shows at different times of the day, and if our laptop is not tired then how can we back off?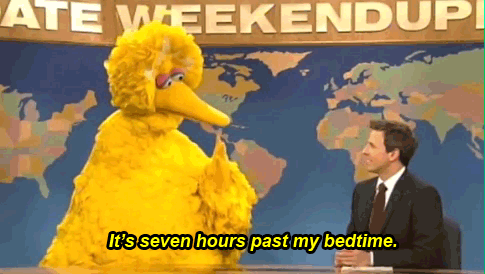 You have this desperate need inside you in which you want each and every living soul around you to watch the show you are binging right now because you want them to feel the epicness that you feel every hour of the day and you are so generous that you open the doors of heaven for them without seeking anything out of it!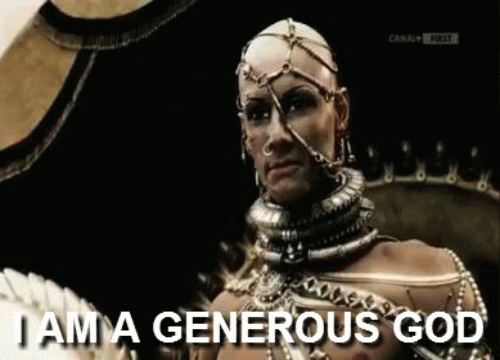 There is no difference between real and reel world for us. We are living the series we binging right now. We start comparing its characters to our real life acquaintances and strangely it all makes sense, what they do? Why do they do? We start to understand people better, all thanks to our Addiction!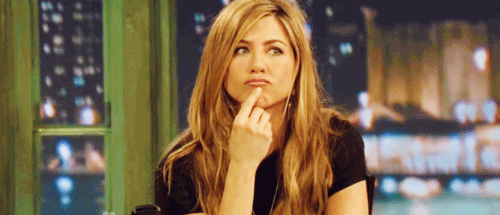 We actually schedule our lives according to the shows and take those schedules seriously than our future plans. I mean obviously, future can wait!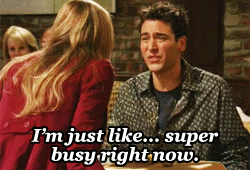 It's END OF THE WORLD for us when our favorite show ends! It's like life has no meaning anymore..
If you have faced all of the above emotions then I must say, you are ADDICTED my friend! And no matter even if everybody leaves you in your life, your shows won't, they are only yours and I guess that's why we love them so much, right?