We are in the time where we all love the feeling of 'nostalgia'. Yes, we all love when we go down the memory lane; when we remember the old times of our lives. It makes us feel real good; makes us smile; makes us feel the 'real' happiness. The dried flowers kept in the middle of books, the old songs that has some of the other memory linked in our minds, and so many more. So here, we have listed a few very common moments that make us all feel nostalgic.
1. First salary slip
No matter what the amount was, the first salary cheque/slip always makes us feel nostalgic. It takes us to the time, when our career had just started, or when we used to work really hard even for a small amount of money. The higher the salary has become, the lesser happy people have become.
2. Old friends
When was the last time you talked to an old friend? And by talk, I mean one-on-one and not on WhatsApp or Facebook. Talking to them, remembering the old times, conversing about the stupid stuff we used to do in school. It makes us all miss those days even more.
3. Photographs
Who develops photographs now? But do you remember how good it feels when you are cleaning your wardrobe and suddenly you find an old album? It make us walk down the memory lane. The old, loving memories we have preserved somewhere in our hearts.

4. Report cards
There is a folder in your wardrobe containing them all. Try to find it sometime. It will make you remember your school days, the days of full-on fun and masti. You will miss them even more when you realize that they will never come back.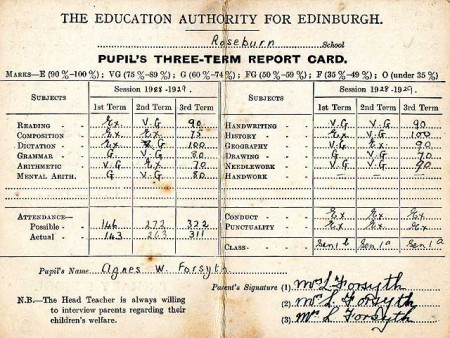 5. Purani Jeans and money in pocket
Finding a 10 rupee note in an old pair of jeans brings an instant smile on everyone's face. Yes, it does. No matter if we cannot buy anything great from that money but still it makes us feel the nostalgia.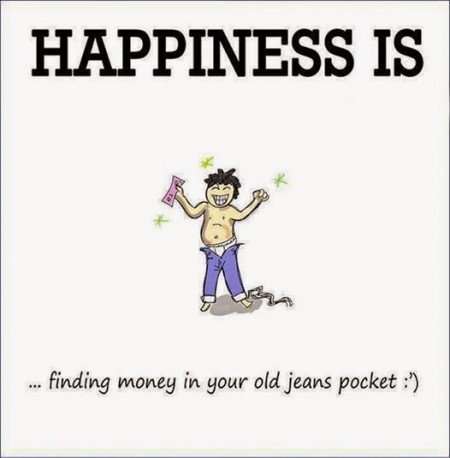 6.First crush
We all were stupid someday back then. And we know it really well when we think about our first crush. We may laugh about it now, but there was always a time when we were infatuated with them like crazy.
7. Vacation trips to grandma's place
Today's generation has become so self-centred that they do not spare time to go to their grandma's place and spend the summer vacations there. It was such a fun time when all the cousins used to meet up and have some real 'family time'.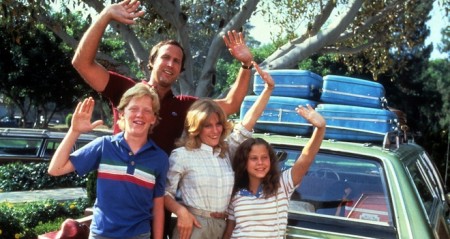 8. Childhood games
Yes going to grandma's place and then playing games like gilli danda, satolia, peek-a-boo, and so many more. I am so glad that I've played them all and enjoyed the 'real' childhood.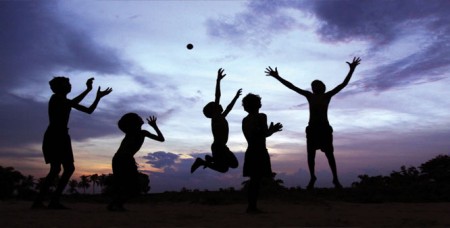 9. The old movies and the memories behind
The old days of VCR! When we used to rent VCR for a day and all the kids from neighbouring places used to come over, and everyone used to watch the movie again and again because we had to return the VCR the next day.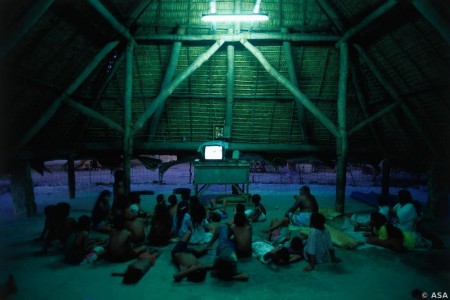 10. The 'Meri Maggi'
Well, for the time being, if 'Maggi' doesn't return, we pity the next generation as they will never be able to taste the legendary dish. They would never know how it feels when on a winter morning, someone is cooking it, and you just smell the Maggi and you cannot resist it.
I really pity the new generation. They have become so tech-oriented that they would never understand what they are losing while they are busy playing X-Box and other video games. The time of their childhood will never come back. And later when they will be busy in their lives earning and running the family, they will feel why they wasted their whole childhood. Thank god I have enjoyed it all in my life.