Lifestyle
Girls! This is what your mother feels as you turn 20
No girls, turning 20 is no crime! Just that you have to fulfil all the expectations of your mother that she has from you. From making you cook food to make you do all the other household chores, she wants you to do and know it all. Following are the thoughts she has when you turn 20.
1. Cooking
When will I get the honour to sit and eat, the food cooked by my daughter? Yes! She does want you to cook for her, not three meals a day. But at least one meal amongst the three. You only have the right to choose which meal, either dinner, lunch or breakfast.

2. SHE SEES EVERY BOY AS HER JAMAI.
Whenever she goes somewhere out in a marriage function or any other party, she looks at every boy to make him her, 'jamai'. How is his behaviour, how does he look, what is he wearing? As if she is going to fix the marriage the next day. She is very eager to get you married.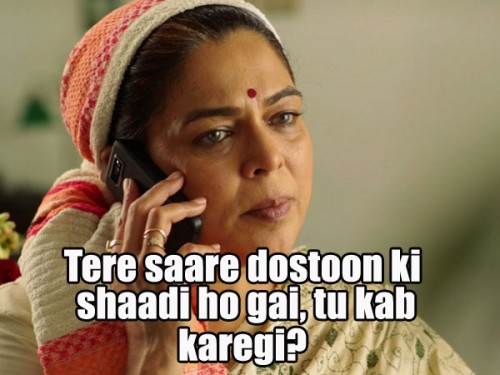 3. MAKES YOU MEET THE RELATIVES OFTEN, NOW IN A DIFFERENT WAY.
We already don't know how to talk to a relative, I especially need classes for this, but mothers want you to mix up with the relatives, and when you refuse to, she states, "how would they come to know, that you are my daughter."
I mean, why is there a need to publicise? I will never get it.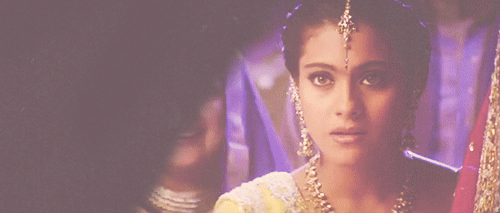 4. SHE WANTS YOU TO ATTEND THE GUESTS.
Gone are the days, when you had no idea who came to your house, who attended them and when did they leave. Now your mother wants you to bring water and the other eatables when the guests arrive. Are you asking what has changed? Haha, you have turned 20, now that's a change.
5. MATCHMAKING.
Now, she is all into matchmaking. Previously, she was not so concerned about who has got married to whom. But now she is interested in all these things. Because she wants to find the perfect groom for you, basically, she is concerned about Sharma Ji's son now, so that later when the time comes, Sharma Ji, be concerned about her daughter.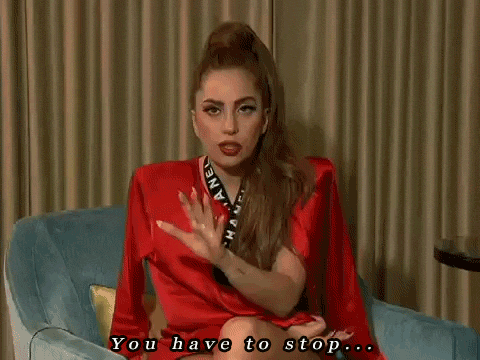 6. WHEN I WAS YOUR AGE THINGS.
: When I was your age, I used to help my mother. I never argued upon anything. There were no maids at that time, I used to help her with every household chore, and I studied too.
: Okay fine, but now the time has changed. We have maids. And studies are much more now than it was in your generation.
: So?
Try anything, but you cannot win an argument with your mother. Anybody, please tell me, what is the reply to this "SO"?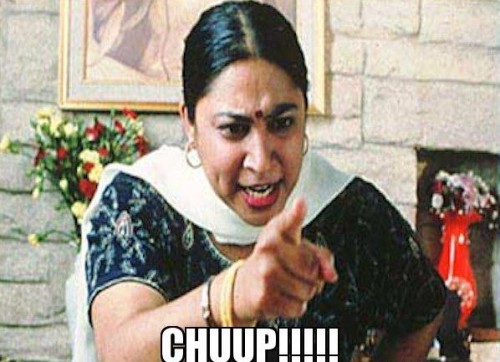 7. SHE THINKS WHAT WILL HAPPEN WHEN YOU WILL GO TO YOUR SASURAAL.
Now that it's been 20 or more than 20 years, she has got addicted to you. Teaching you, fighting with you, solving your problems, sharing with you, her problems, everything is a habit now. YOU are her habit. She gets goosebumps when she thinks of you, not being with her after your marriage.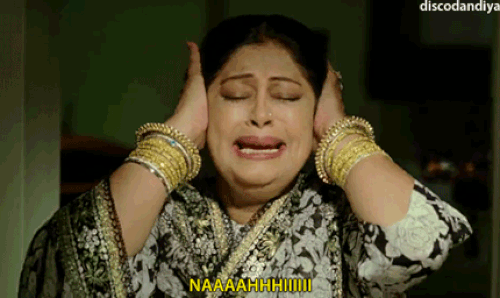 We really don't get the point. Why does she think so much? Things will happen when they are about to, at their own pace. When you ask this from her, you get a certified-mothers' reply, i.e.,
"You will get to know when you will become a mother."