Eyes come in all shapes and sizes. But the most beautiful of them are the blue ones. They are crystal clear and reflect colours thus, making them more intriguing to look at under colourful lights. These Hollywood hunks have the most beautiful blue eyes to look at. I hope you know how to swim, because you don't want to drown in them.
1. Ian Somerhalder (36)
It is for no reason that this handsome hunk is called 'smoulderholder'. With piercing blue eyes, his signature smirk and that eye thing he makes girls all over the world go weak in their knees and I am no exception to that. He became famous after his role as Boone Carlyle in TV series 'Lost'. He broke many hearts when he got married earlier this year. Currently, he has everyone hooked to his volatile, selfish character Damon Salvatore on the show 'The Vampire Diaries'.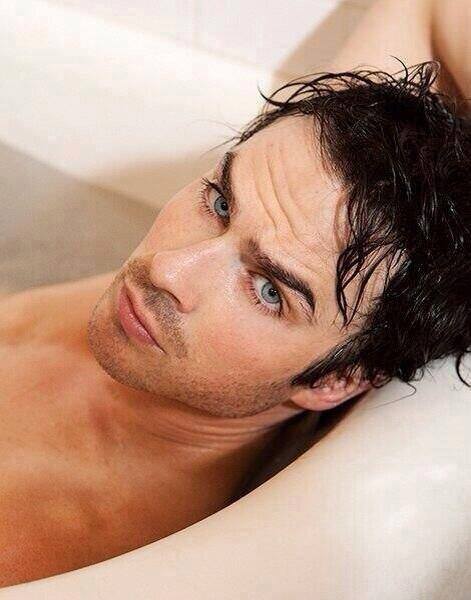 2. Matt Bomer (37)
Blue eyes, dark hair, could there be a better re-creation of the Greek God? With his 'boyish' charms and extremely good looks, this fellow played the role of a con artist, Neal Caffery, in the TV show 'White Collar' with perfect ease. His versatility as an actor was proven when he played the roles of a male stripper and a gay AIDS patient in 'Magic Mike' and 'The Normal Heart' respectively. To back it up, he has a Golden Globe Award and Critic's Choice Television Awards in his kitty.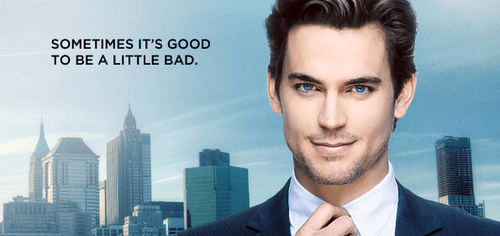 3. Bradley Cooper (40)
Starting his career with a small stint in the TV series 'Sex and the City', this possessor of blue eyes has come a really long way to be nominated for 4 Academy Awards. With his long tresses and a deep, baritone voice he just adds an extra edge to his characters. From a teacher to a psychiatric patient to an army officer, name it and he can do it all. Just looking at him causes a hangover!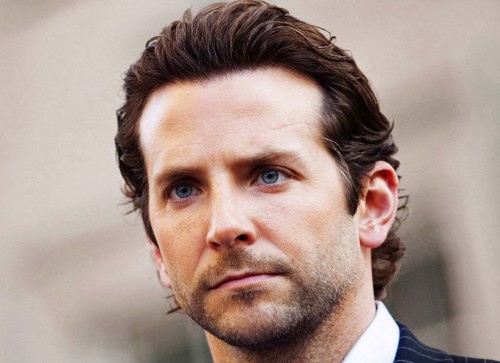 4. Liam Hemsworth (25)
The youngest of the Hemsworth family, he is also the youngest one in this list too. This blue-eyed Aussie started with a TV show, and now stars alongside Academy Award Winner, Jennifer Lawrence in the Hunger Games Trilogy. Way to go little Hemsworth!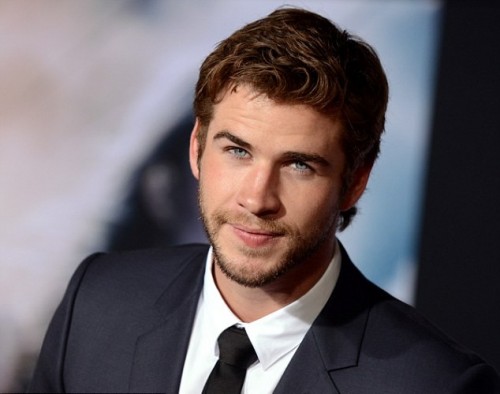 5. Zac Effron (27)
This teen idol and heartthrob of millions of girls shot to fame after his 'High School Musical'. And mind you his popularity has only increased since. Those pools of clear, blue water clearly has many a girls swooning over him.
6. Jake Gyllenhall (34)
Son of a film producer and a screenwriter, descendant of a Swedish noble family and half Jewish, still a movie break wasn't easy. Nonetheless, his acting skills earned him a BAFTA. And for those ocean blue eyes well they have a language of their own.
7. Gerard Butler (45)
The last but in no way the least. This Scottish actor made started his acting career from the theatre. Beauty with brains, this light-eyed is a trained lawyer. Doing movies from all walks of life- romantic comedy to action to thriller to crime comedy, he has definitely left his mark in Hollywood. But for me his role as the cynical, witty, television presenter Mike Chadway in 'The Ugly Truth' will always be the best.