It's Christmas eve and what is better than knowing a bit more about the holly celebration itself. Here are some fun facts about Xmas.
1. Jingle Bells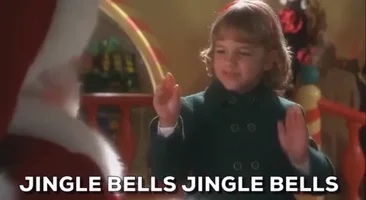 "Jingle Bells" was written for Thanksgiving, not for Christmas. This song was written by James Lord Pierpont in 1857 and published in the title "One Horse Open Sleigh." It was supposed to be played in the composer's Sunday school class while Thanksgiving as a way to memorialize the famed Medford sleigh races. Moreover, "Jingle Bells" was the first song to be broadcast from space.
2. Reindeer
It is believed that Santa Claus's sleigh is led by nine reindeer, namely–Dasher, Dancer, Prancer, Vixen, Comet, Cupid, Donner, Blitzen, and Rudolph, the red-nosed reindeer. According to Norwegian scientists, Rudolph's red nose is presumably the result of parasitic infection on his respiratory system.
3. BreakUps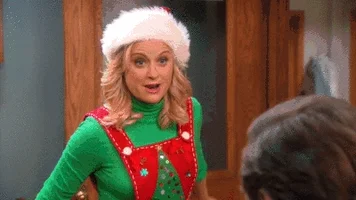 According to a study on Facebook posts and statuses conducted in 2010, couples are more likely to end their relationship two weeks ere Xmas and two weeks after Valentine's day. Christmas Day, however, is the least preferred day for breakups.
4. Xmas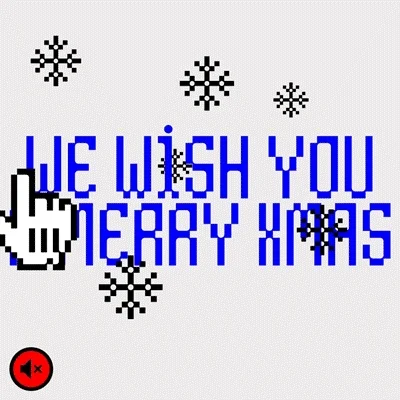 Some think that "X" in "Xmas" takes away the "Christ" out of "Christmas. Xmas is a popular abbreviation of the word Christmas. However, some people believe that this spelling is not correct because it takes the "Christ" out of the term Christmas. There is no need to worry, as no one is taking away the "Christ." As per the Greek alphabet, the letter X ("chi") is the initial letter of the Greek word for Christ or Christos.
5.Christmas Card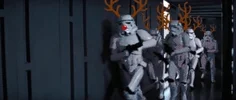 The smallest Christmas card was created by scientists at the University of Glasgow in the United Kingdom in 2010. At only 200 x 290 micrometers in size, 8,276 of these cards would fit in one postage stamp.
6. Christmas Tree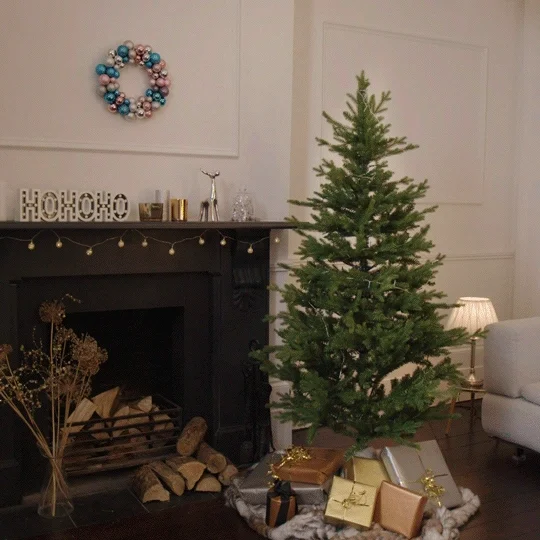 The first artificial Xmas Tree wasn't a tree at all, as it was made out of goose feathers that were dyed green. This was developed in Germany in the 19th century, due to extreme continuous deforestation. The feather trees became popular during the early 20th century and finally made their way to the US.
These are just a few of the interesting facts about Christmas.