Lifestyle
5 Things To Do On Weekends Only When You Are Single
Hey Single, what is your plan for this weekend? Another weekend is about to roll around the bend, and if you haven't been hooked up yet and feel sad, let me remind you being single is not bad at all. You can do whatever you want, go wherever you want and be with whomever you want. So as its Friday let me give you some tips that only us single people can do with our weekend.
1. Shop till you drop without being judged by a boyfriend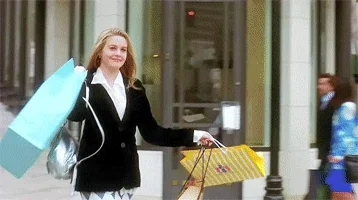 Going on shopping alone or without a boyfriend is such a relief; you can walk around every nook and corner of the shop searching for that particular dress or top without being nagged about. The age-old tradition of avoiding that aisle of inner wears while you are under the surveillance of your boyfriend is something which you can trash when you are alone. Moreover, you are all free to spend your money as you like without being judged. Oh in case you are running short of money go for window shopping or maybe sample sales; after all who is going to stop/scold you.
2. Catch up with you long-distance friend on FaceTime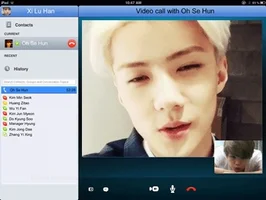 In case you have many friends, but all are abroad, try bugging them when you have time. After all, you can get rid of their nagging for not calling them, and why not some spicy gossips? Maintaining friendship even when you can't meet up is essential. In a relationship or single close friends are the once to whom you can always turn around to look upon.
3. Sign up for a fitness class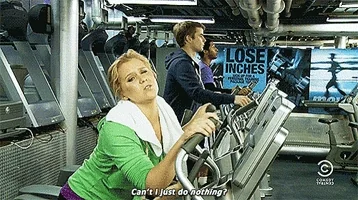 Long hours of continuous work or studies during weekday would help you build up some extra calories inside you. So why not use your weekends to burn them up? Fitness classes are much fun as you get to meet new people and who knows you might make some friends out there–like workout partner. Having a workout partner when you have a boyfriend is something next to impossible unless your guy is open-minded to the next level.
4. Just chill on your couch 
Why not? After all, it is your weekend, and you don't have to be obliged or answerable to anyone. If lazily laying on your couch is what your heart desire, then listen to your heart.
5. Marathon a TV show that you love

The best part of watch TV alone is that you don't have to be bothered about your TV remote being snatched or channel being changed. You can watch whatever you want and however, you want. Prepare some snacks to munch on, put on those cozy pyjamas, and you are all set for the show.
Hope I turned your "I'm so single" to "yeah! I'm single." Try these tips for this weekend and write to us about your experience.