Growing up by reading The Princess Diaries, I always wondered when will my grandma tell me that I belong to a royal family. But sadly, that dream never came true. Living in the humongous mansions, waking up on a king size bed, with hundreds of servants waiting for your service with the words "yes your majesty" on their lips and then there is the paparazzi of course!
Belonging to the ignoble category, almost each one of us dreamed of all the fancy balls and trips around the world but most of us neglected the cons of being a royalty. So here I bring you the dilemmas of bearing that shiny almighty crown (drum roll in the background) 01
#1: Your name shouldn't sound childish and often similar ancestral names are repeated. Like Beatrice Mary Victoria Feodore or Leopold George Duncan Albert or Henry the IV.
#2: Attending mundane parties. Royal parties are basically a place to improve your relations with the other royal families from all over the world and the talks are naturally about politics.
#3: Look your best 24/7. No matter where you go the cameras is always going to find you. That means no pyjamas or sweatpants outside. One fashion blunder and then your pictures will be on every social networking sites. Princess Keisha Omilana of Nigeria is known for her well-groomed attire.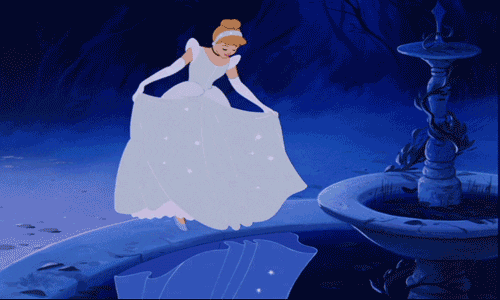 #4: The bride or groom for the prince or princess respectively should have royal blood flowing through their veins or the marriage should benefit the nation's interest. Queen Elizabeth married her third cousin. She and her husband, Prince Philip, share the same great-great-grandparents, Queen Victoria and Prince Albert.
#5: No Monopoly. This sounds weird but it's true. None of the British Royals are allowed to play Monopoly as declared by Prince Andrew since 2008 because the competition becomes to ferocious to handle.
#6: No autographs. None of the Royals give away their autographs as they can be turned into false royal decrees which are issued in their names.
#7: Learning as many languages as possible. During meetings or parties, people from all over the world come together and the royals should be able to communicate with fluency and sophistication. #8: A princess shall not eat shellfish, not even king crab. A princess simply doesn't have time in her schedule to get food poisoning.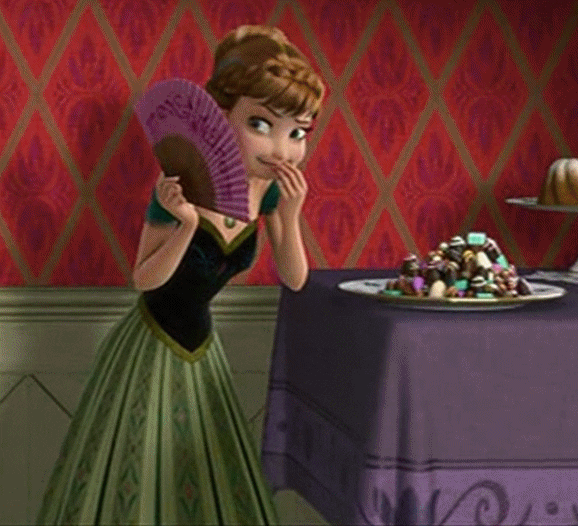 #9: A princess will not have a career.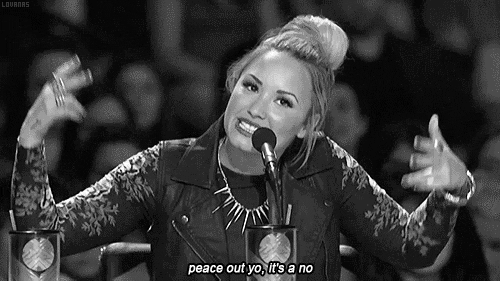 Princessing is a full-time gig. Do you still want to be a princess or prince?
Sure there are even more pros as compared to the cons of being a noble. Just remember everything happens for a reason and in time everything will fall in its right place, no matter who you are or where you belong too.