Shah Rukh Khan
Onscreen he continues to enthral the audiences, but off screen SRK is a mentor for choreographer-turned-director Farah Khan and Bollywood's reigning queen bee Deepika Padukone. King Khan has gone out of his way to be there for the "star" that he helped shine bright. He has played a huge role in Deepika's success story and acted with her in some of the biggest blockbusters including Om Shanti Om, Chennai Express and Happy New Year. His not-so-subtle fall out and consequent patch up with Farah Khan shows his loyalty towards his people.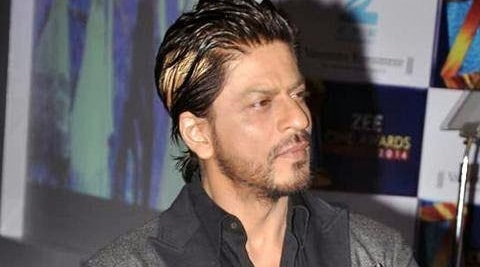 Salman Khan
He is the only actor who has mentored other actors without necessarily working with them. Hrithik Roshan, Arjun Kapoor, Katrina Kaif and Sonakshi Sinha are the few actors who've benefited from his mentoring. From reshaping their physical appearances (he helped Arjun Kapoor shed the flab) to their careers, Salman is truly a star maker. Only time will tell if the newer lot of actresses such as Daisy Shah and Isabel Kaif (Katrina's little sister) are the names that might be added to the glitzy list.
Aditya Chopra
Helming the prestigious Yash Raj Films, he is the one who has been instrumental in turning artistes such as Anushka Sharma, Ranveer Singh, Arjun Kapoor and Parineeti Chopra into stars. Filmmaker Karan Johar too assisted Adi on a few films before taking off on his own. Shah Rukh Khan and Kajol are two actors whose careers were resurrected by YRF and later led them to superstardom. Aditya's grooming and loyalty towards his protégées earns him the title of the man with the Midas touch.
Karan Johar
Following Aditya Chopra's footsteps is his protégée Karan Johar. There has been a striking similarity between how they treat their respective actors on and off screen. Karan re-discovered Rani Mukerji in Kuch Kuch Hota Hai, that made her an overnight star. Aalia Bhatt, Varun Dhawan and Siddharth Malhotra are the new age stars from the Karan Johar's camp.