Nothing knocks that moment when you realize you have no weekend plans and no commitments. Just two whole, splendid days without responsibilities or to-do lists, where you can kick back, nap, watch movies — and maybe nap some more.
However, just don't snuggle up in bed, get up and try something different, but if you want to just be in your bed, even that is OK.
Although a free weekend also offers the chance to head out into the world, see new things, participate in a few cultural activities, or maybe even make your town a little bit better. With a few pre-planning, you'll be able to find plenty of things to do around your neighbourhood that won't dig a hole in your pocket. So here we start.
#Try out a new recipe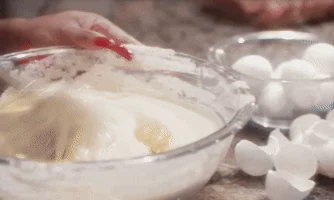 If nestling in the home is all that you have in your mind, then why don't you try your culinary skill? Is there a recipe that you have saved in your social media page of youtube? Then better get out your pots, pan, knife and start your work. Whipping out complicated recipes during a week — while you're hungry and tired and stressed all at the same time is not the best idea. However, that's why the weekend is the perfect time to spend a day chopping vegetables, or baking or maybe trying to grill something.
#Be a traveller in your own town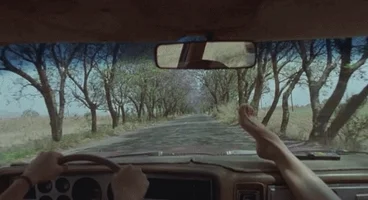 Why not? How many of you know all the nook and corner of your city? There you go–so why not explore? There might be a lot of random places like museums, zoos, and landmarks in your neighbourhood that you might have been longing to revisit or never have been. You can even visit some pilgrimage and spend some time praying.
#Go Tech-free
Why don't you try turning off your phone, laptop or avoid social media and see what it feels like to be tech-free? With no much late end deadlines or other responsibilities, try going tech-free for a change.
#Visit nearby farmers Market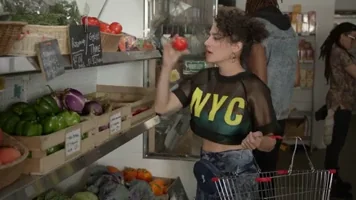 If you are adamant about spending your day being at home–try to check the nearby farmers market. Most of these open up on weekends which will provide you with fresh produce. While trying out your culinary skill, you can use this fresh produce and satisfy your craving.
#Camp out for the day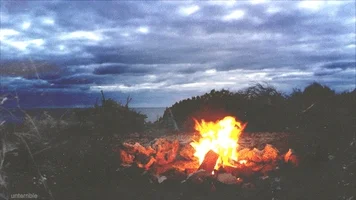 When you're stressed from a super hectic schedule, nothing's better than grabbing a quilt and some snacks and setting up camp. Call your friends to join as well.
Isn't these hacks something you already knew? Well, I just wanted to refresh your memory and dig out that random stuff you always wanted to try out. However, time/ work/ responsibility stood as a barrier, and you never made it. I hope you have an exciting weekend.