Royal Enfield has been making legendary motorcycles since more than a century now. The craze and passion for Royal Enfield motorcycles has risen with time. Here are some interesting facts about the Royal Enfield Motorcycles!
1. The original Royal Enfield logo featured a cannon, with the slogan "Made like a gun, goes like a bullet". Suits a Royal Enfield perfectly but the funny part is that this logo was also used on lawnmowers that were manufactured by the company.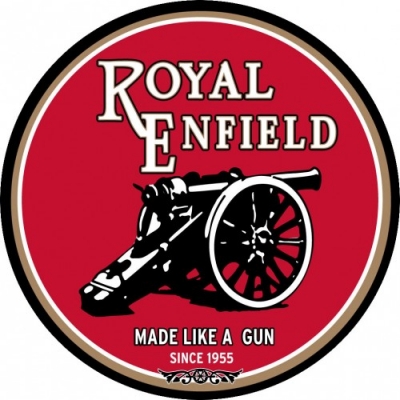 2. Everyone know the famous sidecar of Sholay, this also has it own history. The sidecar for Royal Enfield was first introduced in the year 1912, In World War I, the sidecar was used to carry a machine gun for military use.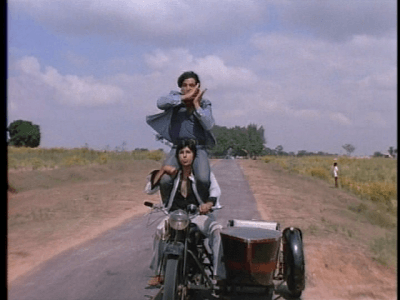 3. The Royal Enfield is originally a UK company started the year in 1893, but the company closed its functioning in 1971. However, Royal Enfield India was set up in the year 1956 and it took off pretty well and kept the Royal Enfield name going on even after the closure of its parent company.

4. UK and India Royal Enfield combined, the Bullet model has been in continuous production since 1948. This is probably the longest continuation of a motorcycle model in the world.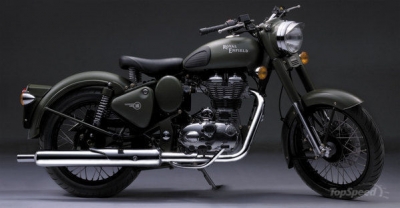 5. In 1990, Royal Enfield India produced a diesel version of the motorcycle called the Taurus. It was not a commercial success.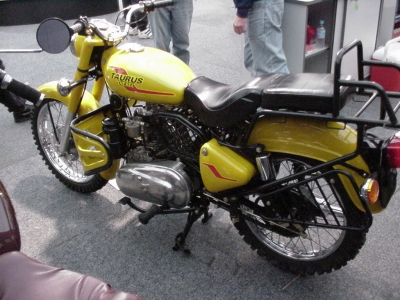 6. Royal Enfield India has a concept store in Delhi which looks like a living room of a Rider. It has a disassembled Continental GT on one of its wall.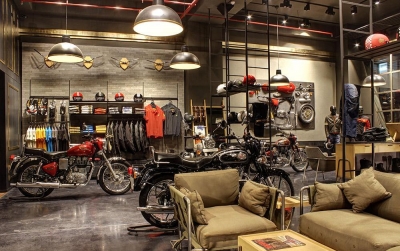 7. Royal Enfield India exports its motorcycles to 42 countries around the world including US, Japan and Germany.