Today we are nearing to the last night of 2019. Being extremely excited for what New Year brings for us, we all want to do something special on the last night, 31st December of 2019. This year it is unique as it not only marks the end of a year but a decade as well.
The New Year has much significance in some cultures; moreover, it has a religious or spiritual significance. It is now celebrated around the time of the winter solstice, where the days start to lengthen again. New Year symbolises a chance for rebirth and moving ahead with time. Making New Year's eve MEMORABLE and special is all we crave for.
#Have fun with your friends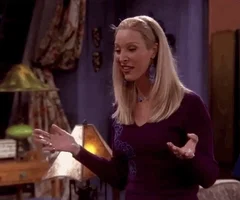 New Year's eve is all about having fun go out on the eve and enjoy as much as you want with your friends. Go for a dance club, if you are looking forward to party hard while pulling the New Year. Clubs will serve in the most expert DJs they can find and offer competitive beverage specials or party at your place with DJ and playing games with your friends. Tell them how your year went and what do you want from the following year. There are numerous ways in which you can have fun with your friends.
#You can also start the New Year by Accepting a Tradition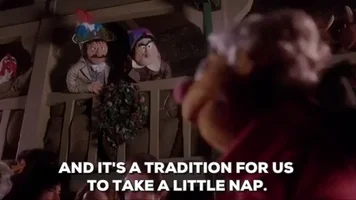 Begin a family tradition; multiple families build traditions around the New Year. Some consider New Year as a holiday symbolising the beginning of change, while others believe New Year's purposes or challenges. Some families participate in a formal dinner out or at home to celebrate, while on the other hand, numerous families honour their heritage's ancestral traditions together.
You can also start with honouring a personal tradition. It's never too late to begin an own tradition, whether going out for a party, staying home, viewing fireworks, or celebrating the New Year in your unique style.
#Celebrate a culture
Based on where you are, various traditions take a distinct form. There is no necessitate of one being from that region. If there is something that hits your fancy, you can choose a tradition just because you desire to. For example:-
In Greece, parents bake a cake and hide an auspicious coin in it. They cut the cake at midnight and have it. Whoever receives the piece with the lucky coin have exceptional prosperity for the forthcoming year.
In Belgium, children draft New Year's letters to their parents and read them out loud.
In Estonia, people will frequently eat up to 12 meals to celebrate the New Year. Some of the meals are left for spirits who visit the family on holiday.
In Ireland, women place mistletoe beneath their pillows at night for good fortune.
#Stream classic movies for free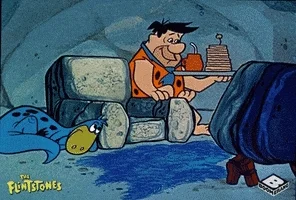 Not everyone is lucky in this era to have time for watching movies or spending time with loved ones. Therefore, they can stay at home alone; if they desire to avoid the crowds, they can rest at home and watch a movie. Games are fabulous, but there is nothing that knocks off watching a perfect film on New Year's eve. As the past year runs over into the new, seeing a popular black & white movie can encourage you to appreciate the past and put the future in prospect. There are many classic movies on youtube and how can we forget the ongoing fever of Netflix and amazon prime which promises us all the movies we want.
As we bid goodbye to 2019, make sure you make the best out of 2020, after all every year should bring out a better version of yourself.