Fashion
Check Out Some Top Fashion Tips For Men
Style and fashion are something which keeps on changing, everyone tries to adapt to the running trend, and that is how the fashion industry works all around. Bringing in a new trend among your peer group is something that gives a self-satisfaction to many. So let's see a few of the top tips men can try out.
#Hairstyle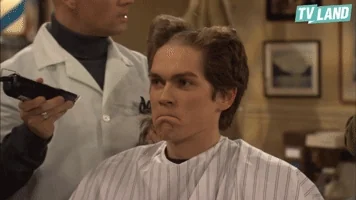 Not everyone can pull off all the styles; you need to follow one basic rule. Know yourself. Yes, your hairstyle should be based on the shape of your face. Don't just rush to try out a new trending hairstyle just because it is in fashion or your friend tried out. Your hairstyle can actually enhance your look and can grab more attention to your facial features like your cheekbones and chin.
Indian men have the habit of oiling the hair; though it is suitable for your hair, it will repel the women around you. So the best option is to oily your hair before heading to bed the night prior to shampoo day. You can retain and have healthy hair.
#The beard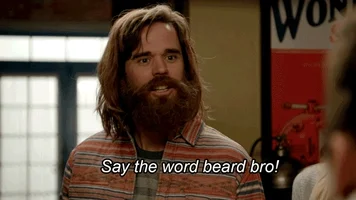 Like hairstyle, there is a definite beard style that suits your face. There are basically three simple rules to follow:
Invest in a good trimmer- Get yourself a good trimmer, this is mainly for people who like clean shave.
Symmetry is a bitch— so it's useful if you let your barber do his magic, and occasionally trim to check the shape.
Beard oil is good, but most beard products are a sham. Normal washes work well.
#Fashion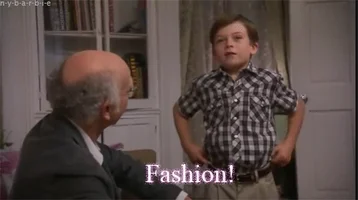 Start with cleaning your wardrobe, throw out anything you haven't worn for years. I know, the attachment you have for some t-shirt or shirt, but just be ruthless and donate it to someone. Adjust those which can be done, whether it be your pant, jackets or shirts. Visit your tailor and do some alteration. Spend more money on fewer pieces of clothing; after all, quality comes over quantity.
Don't go for slim fit t-shirts if you're a little out of shape— the long hanging regular fits will do. Men on the plus side of the spectrum should go for the baggy attires. When in doubt just dig out your black or white shirt with a nice pair of jeans and see the magic. Go for skinny jeans
For men hitting the office try to go for full sleeves, summer can burn you out, and you would want to wear those half sleeves. Trust me; you can look much better with folded long sleeves. Always match your socks with pants, not with shoes.
Finally, don't literally take a shower in the deodorant or cologne; just a few shots would do.
#Shoes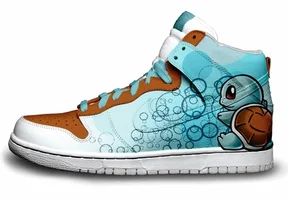 There are more shoe colours than black and brown. Coloured leather and suede are fantastic shoe options. Grab a little crazy with reds, blues, and greys. Don't worry about matching a belt to each one — a black belt with grey shoes or a brown one with oxblood red is fine.
#Shop with friends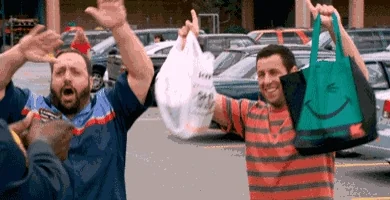 A salesperson will give his best smile to whatever you wear and come out of the trial room; no, you can't blame them–that is part of their work. So better drag your friend along for shopping. Make sure that dude of yours have some fashion sense. Take a friend who will tell on your face how you look honestly.
Most importantly give yourself some time. Check out these tips and see if you can bring out the best in you.